Conversations on the Journey of Life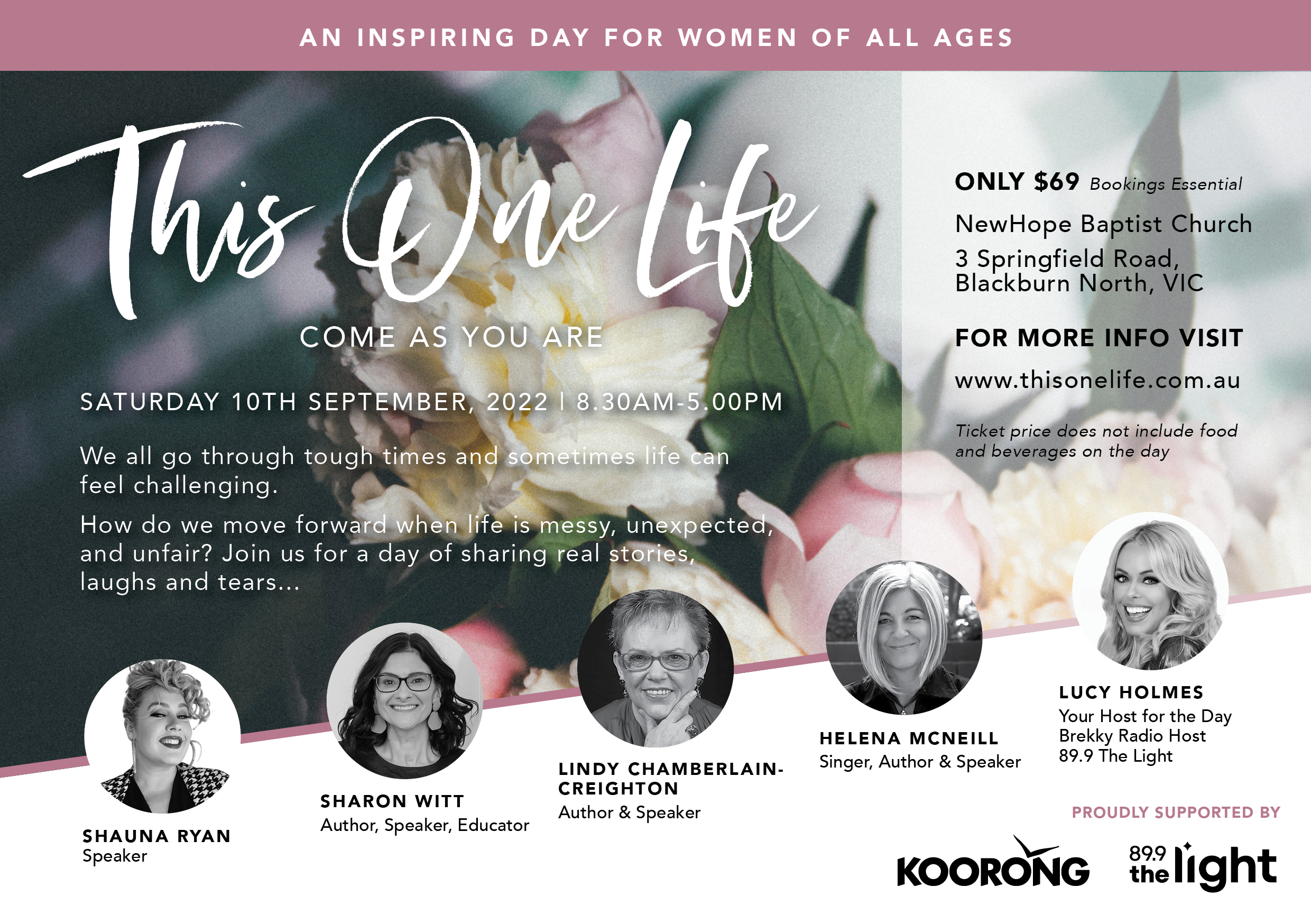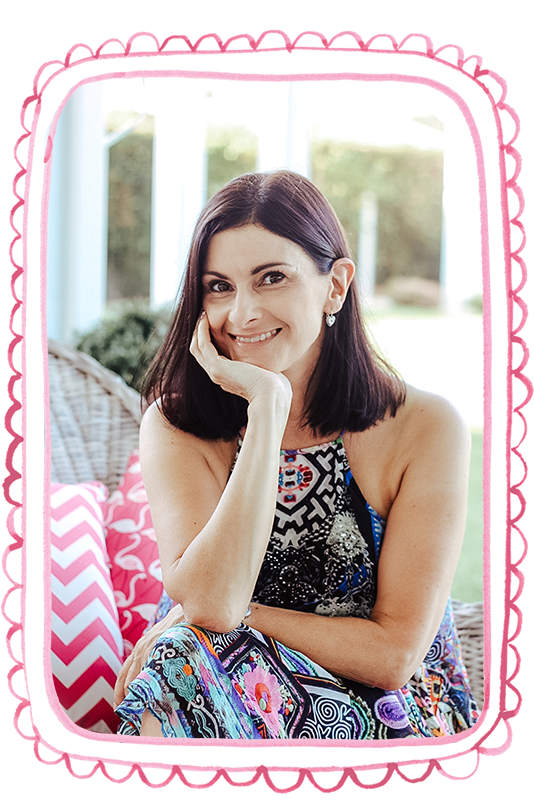 This is Sharon Witt and the Story of This One Life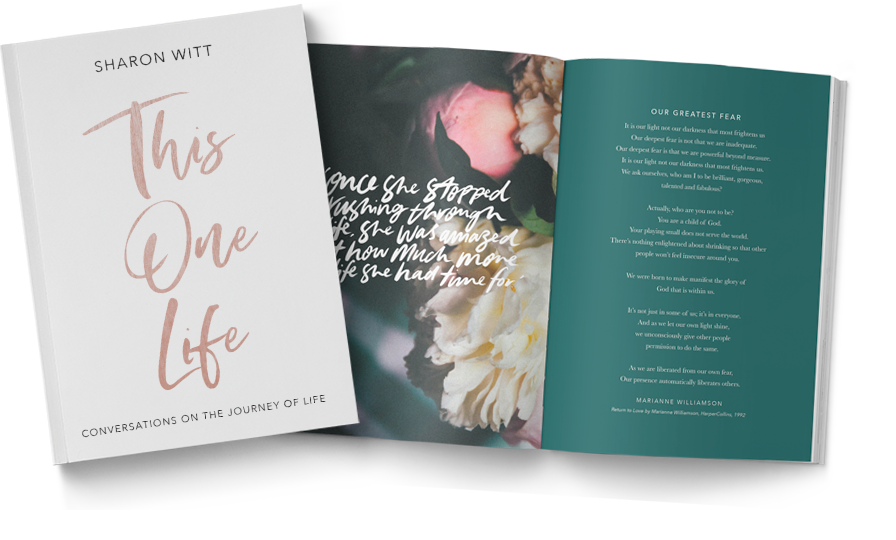 If you've ever felt yourself stuck, unmotivated, struggling through life, believing this is as good as it gets, then this book is for you! Throughout the pages of this book you are invited to let go of your past mistakes and hurts and to dream again. You only have this one life and your present circumstances do not define how your story ends..
If you've ever wanted to dream new dreams, move on from past hurts or disappointments, you will be challenged and encouraged throughout the pages of this book.
Bestselling author and speaker, Sharon Witt shares her journey of faith, hope, and living her best, most inspiring life, encouraging women from 19 to 99 to re-imagine their life and dream new dreams. Her journey has not been easy, but she is determined that this is not how her story ends..
Surviving the tough times
Mistakes don't define you
Having faith to take risks
Discovering your true beauty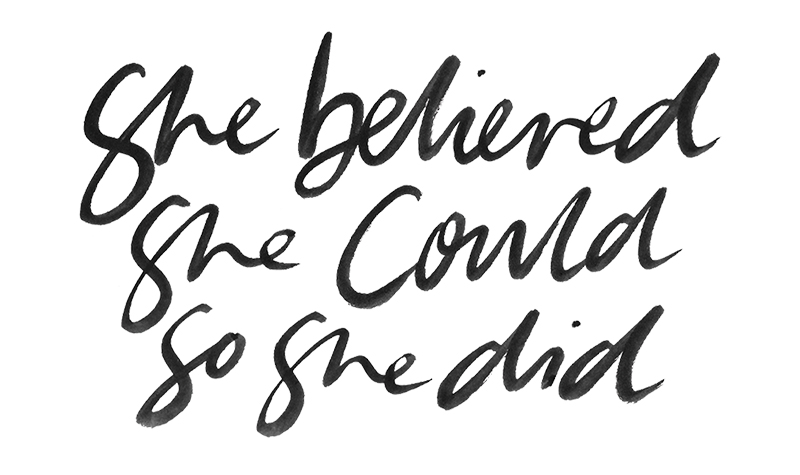 "One day she discovered that she was fierce, and strong, and full of fire, and that not even she could hold herself back because her passion burned brighter than her fears." Friends, it is THIS quote that completely sums up my friend, Sharon Witt. Yes, you will laugh, you will cry, you will put this book down and walk away changed for the better - as you realise you are not alone. And you are enough. Sharon's gift for making you feel loved and seen and heard will leap off the pages and straight into your soul."
Lucy Holmes, Radio host, speaker, star of 100% Kylie stage show
"Sharon is one of the most positive people I have ever met. Yet what makes this book so compelling is that Sharon is no stranger to storms and she is brave enough to talk about them. This book feels like an encouraging, warm, honest conversation with a dear friend, over coffee. It is real about the day-to-day fears and struggles that women face, but it offers much hope. I believe it will be a ray of sunshine for so many."
Collett Smart, Psychologist, author, teacher
"Sharon has an ability to speak so honestly yet so delicately of the beauty in second, third and fourth chances. If you have EVER felt helpless and hopeless, take the journey through these pages as my dear friend opens her heart and lets you into some of the most vulnerable and transformative chapters of her life. You will feel redeemed, seen and empowered to live unapologetically as your truest self, in the mess that is ultimately the beauty of this one life."
Emma Wynne, Radio announcer and founder of She Is Ready